Highly comfortable, Natural Tattoo EyeBrow Pen features a micro-fork tip applicator that creates hair-like strokes for brows that last all day. Get the perfect eyebrow daily with in seconds.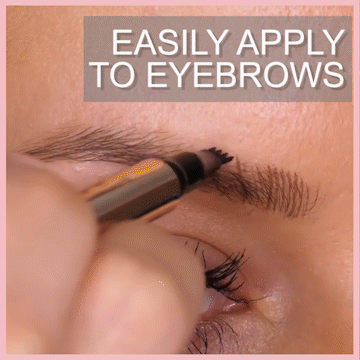 Get perfectly-defined, natural-looking brows that last all day.
FEATURES:
✔ Four Fine Nib Applicator: Mimics the look and texture of a natural eyebrow shape like the micro-blading tattoo, making the brows look natural and organic.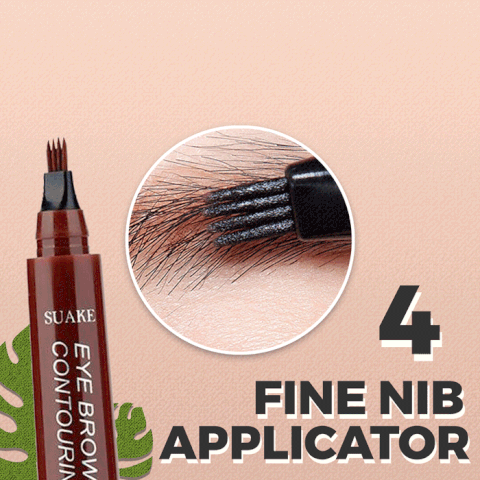 ✔ Natural Looking Matte Finish: Has a soft and lightweight feel but matte for a full natural brow!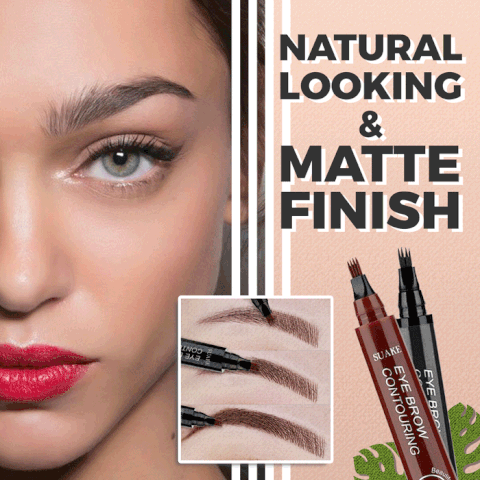 ✔ Long Lasting & Waterproof: Has a 24-hour long-lasting ink formula making it smudge proof throughout the day!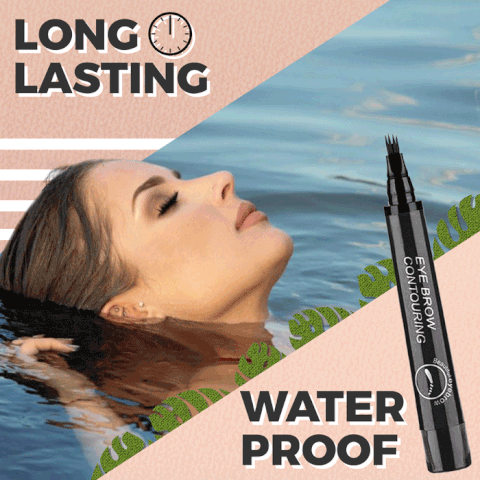 ✔ Natural Shades: Available in 5 different shades to match your hair color.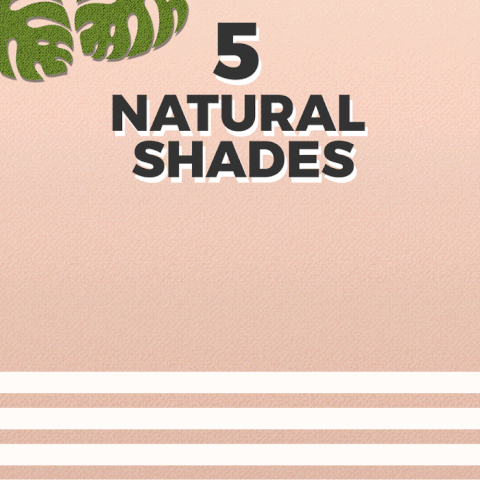 ✔ Refillable Pigment: Just rotate the end to refill & slide gently to apply.

HOW TO USE:
Start with clean brows
Align Micro-thin tip across brow
Create hair like lines starting at brow base
Fill in sparse areas hair by hair
Shape the tail
PACKAGE INCLUDES:
1 x Natural Tattoo Eyebrow Pen (1ML)

SHIPPING DELAY NOTICE:
Please be expected 2-4 weeks shipping delay due to High Volume of Order